The bad economic situation, the impossibility of finding a job, but also better-paid jobs abroad, are the main reasons why young people are considering leaving Serbia, according to research by the Faculty of Geography in Belgrade.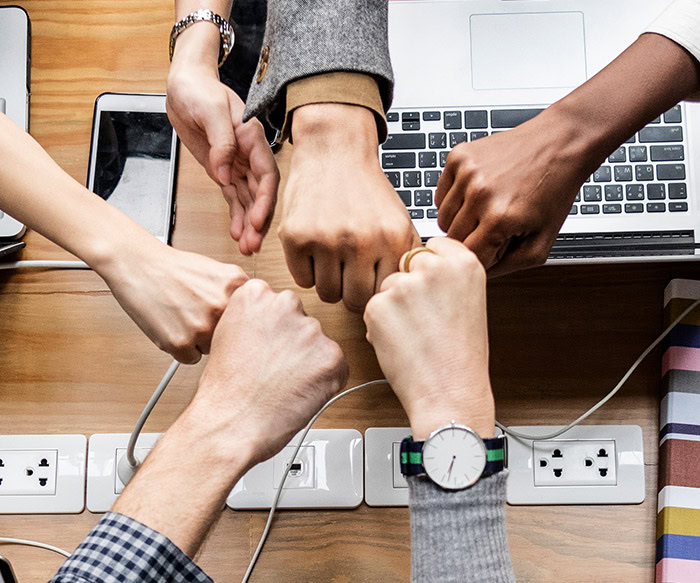 Danica Santic, a professor at that faculty, stated at the panel "Youth Migration: Is Belgrade a Way Station?" That 40 %of young people aged 20 to 25 are thinking about leaving Serbia.
"This research covered 3,500 respondents and the economic issue is the main reason why young people would leave our country, and as a reason for staying, they cited attachment to family and friends, as well as the resolved housing issue," said Santic.
According to her, what the state should do, in the opinion of the respondents, for young people to stay in Serbia, is to provide greater opportunities for employment, better social and health care and equal chances for advancement.
The research also showed that for 45% of young people, the potential direction of relocation is abroad, while for 18% of them, are in Belgrade or some other larger cities in Serbia.
The Secretary-General of the Umbrella Organization of Youth of Serbia, Stefan Djordjevic, explained that
young people are not in focus in Serbia and that they are endangered as one specific category that is more susceptible to mobility.
"We have to encourage young people to travel, study and see what life is like in some other countries. The essential question is what we offer them here and what are the essential problems they are facing ", stated Djordjevic.
He also said that the education system is not harmonized with the labour market and that this is one of the most important reasons why young people leave.
"We have to create programs and measures that are long-term and that will affect young people, by providing them with a better quality of life." "Young people do not believe enough in institutions, because they recognize the lack of general interest in representing citizens," Djordjevic explained.